decouple cooling from climate change with air as refrigerant.
We are developing a highly efficient cooling technology which uses air as a refrigerant. Why? Our world is changing faster and more drastically than it has for all generations before us. We do not primarily see this as a threat but as an opportunity chance to actively shape more sustainable processes.
We are focused on the revolution of cooling technology to achieve temperatures between

0–40°C

independently from outside air temperatures using air as a refrigerant.
customer focus
The global cooling demand accounts for 10% of the worldwide energy consumption and continues to increase rapidly. Between 2020 and 2070, almost 10 cooling systems will be sold every single second (other figures and statistics can be found at the International Energy Agency). Our technology provides the opportunity to decouple the growing electricity use and related CO2 emissions from fast increasing numbers of required cooling systems.
We are currently developing a technology that is 4 to 5 times more efficient than conventional cooling systems. In addition, we are using air as natural refrigerant – unlimited availability at no cost with a Global Warming Potential of zero (find out more about natural refrigerants at Green Cooling Initiative). The use of air as refrigerant is nothing new, but by now there is no single competitive cooling system targeting the same temperature range. Our first product will be cooling system that is designed for data centers followed by additional products in the scope of industrial and commercial applications.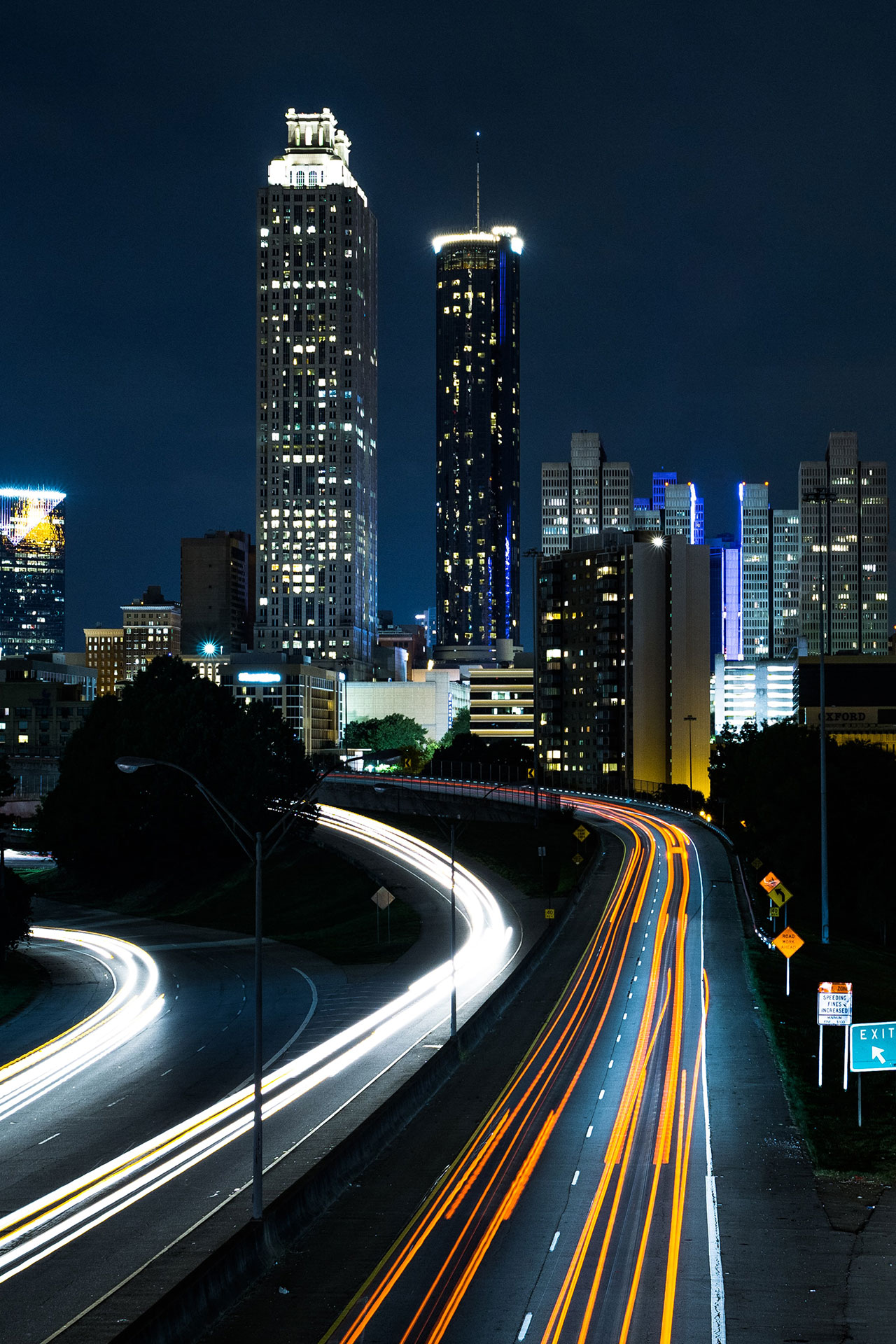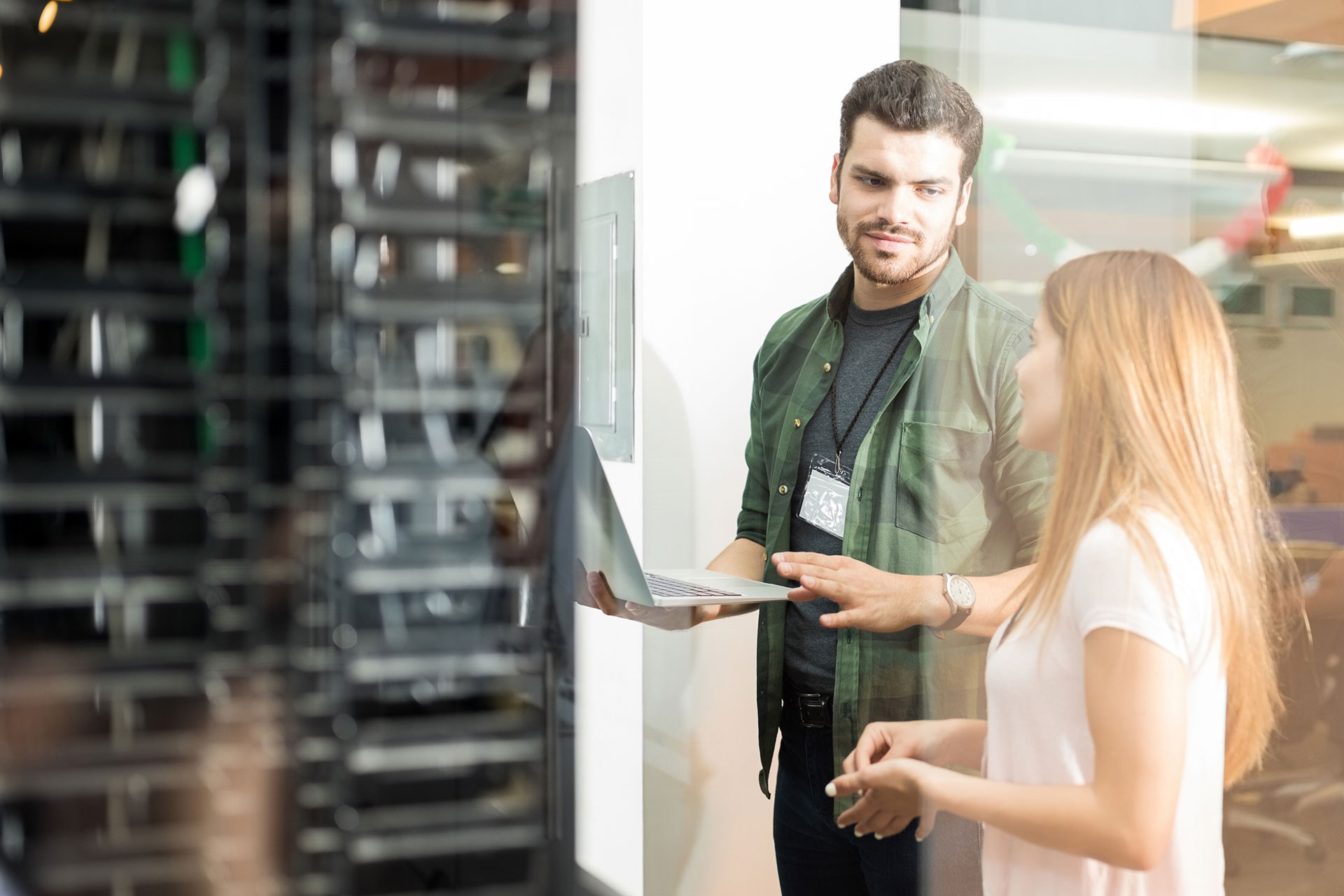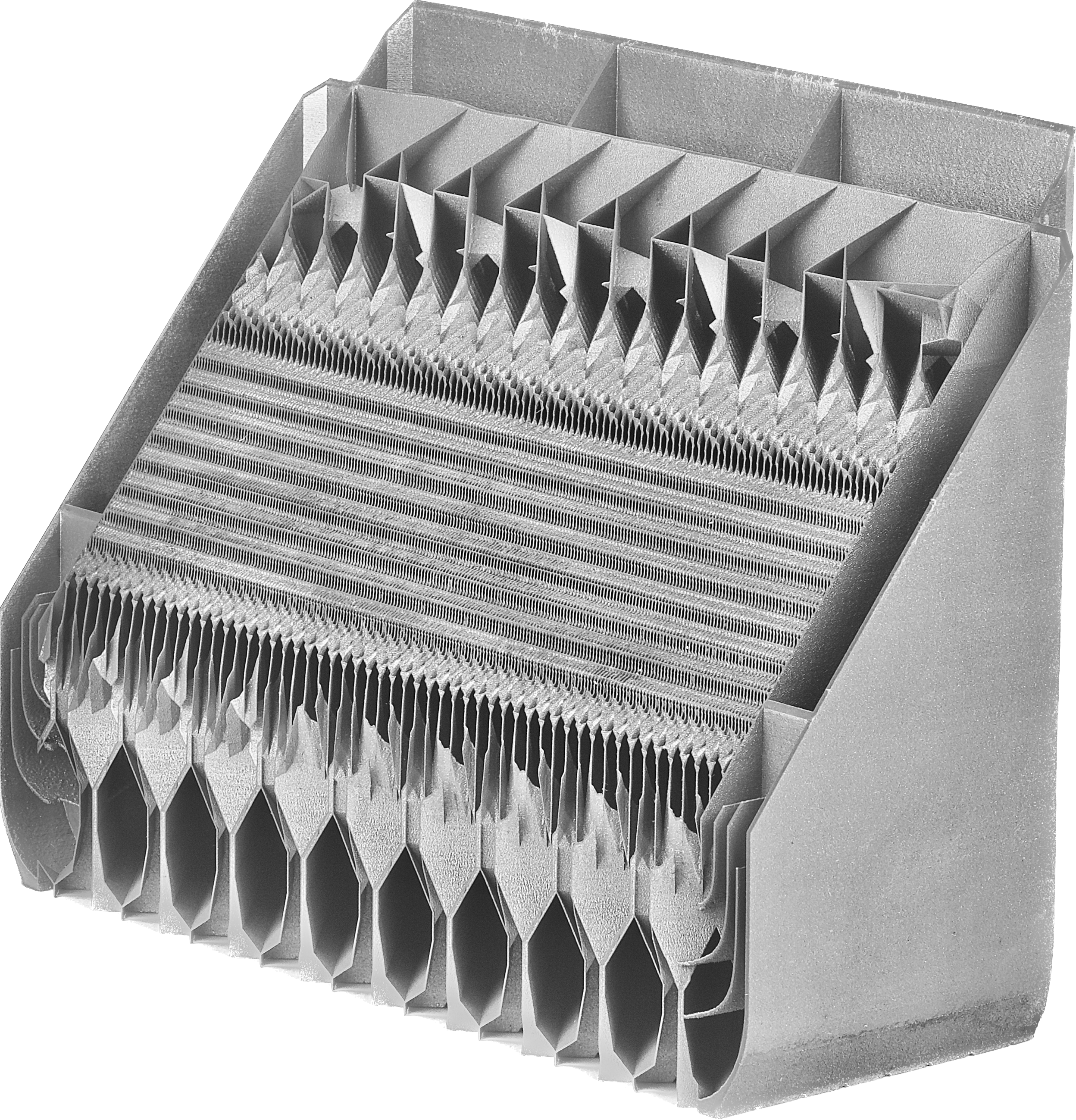 The core technology of our cooling system is a so-called fractal heat exchanger. 3D printing enables the realization of a helix design that offers an enormous surface for the heat exchange while keeping the dimensions of the heat exchanger compact.
roadmap
06/2020
Q4 2020
first seed finance
Q4 2020
10/2020
first patent applications filed
10/2020
Q4 2021
second seed finance
Q4 2021
Q4 2021
first grant of patents filed
Q4 2021
05/2022
prototype of fractal heat exchanger
05/2022
Q3 2022
Q3 2022
ausgeblendet per CSS Klasse
Q3 2022
Q4 2023
physical prototype of cooling system
Q4 2023
Q3 2024
translation into serial production and ß-testing
Q3 2024
Q3 2025
start pilot series
Q3 2025
2025
team
Gerrit Barth
Product Development & Technology
Anna Herzog
CFO
Bikbulat Khabibullin
Product Development & Technology
Johannes Lampl
Product Development & Technology
Isabell Mross
Product Development & Technology
Anne Murmann
Product Development & Technology
Jens Schäfer
Co-Founder and Legal & Investor Relations
Holger Sedlak
Inventor, Co-Founder and CTO
Adrian Zajac
Product Development & Technology